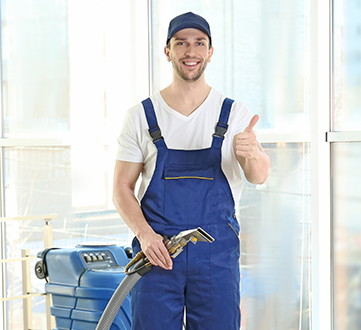 Carpet Cleaning South Hackney
When your carpet no longer leaves you bursting with pride, where its colours appear dull and its texture is flat, you need the assistance of our carpet cleaning South Hackney team to inject some much-needed life back into it.
Why not give Carpet Cleaning London a call when your carpet has lost its mojo? We use high-powered cleaning machines and reliable treatments to get carpets looking as good as the day they were bought.
Most carpets begin to look lacklustre over time, and when you consider everything they have to contend with, it's no wonder a clean carpet doesn't stay that way for too long.
Even if you take care not to walk on your carpet with dirty feet, you still can't stop airborne pollutants such as germs, dust and bacteria from landing in a carpet's fibres. Over time, as these particles get trodden down deep into the carpet, they'll be tough to shift with a vacuum cleaner.
When this situation strikes, it's good to know that our carpet cleaners in South Hackney is on hand to help. It's our aim to take dirty carpets under our wing and transform them into hygienically clean ones.
By only settling for using the best equipment and the most trusted cleaning solutions in the industry, you can guarantee your carpet will get the highest standards of cleaning care possible. This not only means our fully certified technicians are capable of removing every level of contaminant from your carpet, including stains, dust mites and odours, but it also means that we use processes and products that are completely kind and caring to your carpet.
When our carpet cleaning South Hackney team are on the case to clean your carpet, you'll also be reassured to know that we don't use toxic chemicals when cleaning. This means you can safely use your carpet afterwards without the worry of exposure to any nasty residues.
What's not to love about using Carpet Cleaning London? As well as providing first-class carpet cleaning results that are sure to put a smile on your face, we also offer budget-friendly prices, which means getting your carpet cleaned doesn't need to become a financial chore.
In fact, with our regular cleaning assistance, we can even help to extend the life of your carpet, saving you money from having to buy a new one sooner than you'd anticipated. Book an appointment today.