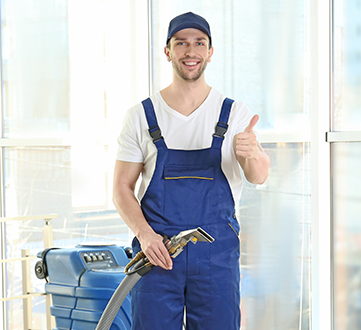 Carpet Cleaning South Hampstead
Finding affordable carpet cleaning South Hampstead services that you also trust to deliver on quality and standards can be tricky. But, when you choose Carpet Cleaning London, we score highly on every aspect.
We believe that every carpet deserves to look beautiful, and at Carpet Cleaning London, we go out of our way to achieve just that. We take dirty carpets and ones that have seen better days and give them a renewed sense of purpose.
Our carpet cleaners in South Hampstead come armed with ample skills and experience, and we're all trained to meet the required industry standards. This means that, no matter what kind of carpet needs cleaning and whatever cleaning attention it requires, our fully competent technicians will know just what to do.
Carpets come under attack on a daily basis, and there are plenty of substances ready to bring a carpet down. As well as the usual suspects such as dirt from shoes or pet paws, stains and spillages, carpets can become victim to airborne pollutants such as bacteria, germs and mould spores. These can work their way into a carpet and potentially cause discolouration and damage to a carpet's fibres.
Dust mites are also another common, carpet nuisance, and if they're left to set up camp in a carpet, you might start to know about it if you suffer from allergic conditions such as asthma.
The good news is that you and your carpet shouldn't have to put up with any of these issues, and when our carpet cleaning South Hampstead technicians get to work, this is precisely what we achieve.
By relying on the latest, high-tech cleaning machines, our technicians can free your carpet from pollutants and allow it to become a version of its former beautiful self. With our powerful cleaning treatments, we can remove stains, dust mites and odours from carpets, so that they look spotlessly clean and brim with colour, cleanliness and good health.
Following our carpet cleaning regime, customers comment at just what a difference we have made to their carpet, where they frequently wonder why they put up with its diminished appearance for so long!
Why not give your carpet the pampering that it also truly deserves? Whether you need carpets cleaning in a domestic or commercial setting, you'll find we offer friendly, quality, affordable services. Call today to discuss how we can restore good looks to your carpets.