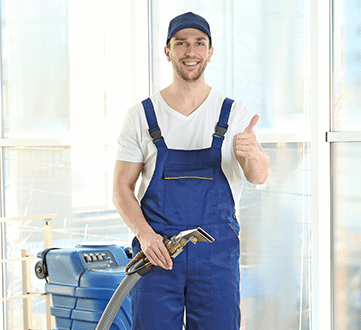 Carpet Cleaning South Kensington
You've made a great choice in owning a carpet, but you can make an even better one by selecting our carpet cleaning South Kensington business to keep it looking in tip-top condition.
At Carpet Cleaning London we fully appreciate the many virtues of owning a carpet, and so it's no wonder that this is one of the most popular options of flooring. However, regular cleaning maintenance is essential to keep a carpet in good shape – and this is where our carpet cleaners in South Kensington can step in to help.
Quite simply, our carpet cleaning services help you to enjoy the company of your carpet for as long as possible. Whether you own carpets at home or in a working environment, we can clean them to highly professional standards.
Carpets come under constant attack on a daily basis. Particles of dirt and dust easily get trapped in a carpet's fibres, whether these come from footwear from outdoors or just pollutants floating through the air. Over time, these can undermine the appearance of a carpet, and may even negatively affect its fibres, texture and colour.
Our carpet cleaning South Kensington technicians are on hand to stop this from happening. We use a powerful range of cleaning machines and products that free your carpet from unwanted contaminants. By only choosing to use the latest and most highly regarded equipment in the industry, you can be assured of results to be proud of.
Indeed, customers consistently remark how amazed they are with our carpet cleaning services. Many are astounded that we can remove a plethora of stains and blemishes from carpets, leaving them looking spotless, full of colour, bursting with texture and free from any lingering odours.
Customers don't just appreciate the high standards of cleaning care that we deliver. They also value the fact that we put them first during the cleaning procedure. We are both friendly and helpful, and provide all the information you need to know when it comes to getting your carpet cleaned. We can assist with moving furniture if required, and are always on hand to answer any questions you have.
Moreover, our flexible services ensure that we can arrange an appointment that suits you, whilst always being mindful of keeping any disruption to a minimum. Even better, when you choose Carpet Cleaning London to restore beauty to your carpet, you also get great value for money.