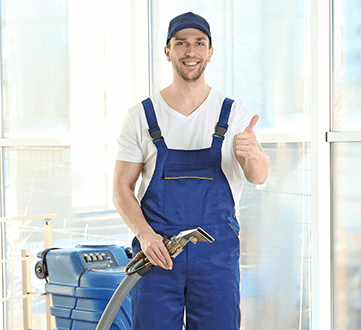 Carpet Cleaning South Norwood
A beautiful carpet commands instant attention when you walk in a room, but when dirt and grime undermine that ravishing appearance, heads will quickly turn away. When you choose our carpet cleaning South Norwood services, we can guarantee your carpet will take centre stage at all times.
Carpet Cleaning London provides superior quality carpet cleaning services to homes and businesses in South Norwood. Whether you need all your carpets at home freshening up or your workplace reception carpet has suffered from the daily barrage of outdoor footwear, we are here to tackle your every carpet cleaning scenario.
Getting your carpet cleaned at our carpet cleaners in South Norwood is easy, reliable and convenient, putting to bed any misconceptions you might have had about this procedure. In fact, from the moment you contact our team, you'll find us nothing short of friendly, helpful and eager to please.
We organise cleaning appointments that fit around your daily schedules as best as possible, where you can expect our carpet cleaning technicians to turn up on time as arranged. We offer customised cleaning treatments, which means that your carpet is given the cleaning it precisely needs. In order to assess what your carpet requires, our carpet cleaning South Norwood technicians will inspect it first to gain wider insights into your carpet's fabric type. During this time, we'll also take note of any areas of cleaning that may be pertinent to your carpet.
We're really proud of the equipment we use to clean carpets, only opting for those machines that boast the highest credentials in the industry. Once we get our machines going, nothing will stand in their way with regards to shifting muck and grime from carpets.
Where stains have put in an appearance on your carpet, these can also be eradicated with reliability. Allergens, such as dust mites, are also given their marching orders by our expert cleaning team, while any lingering odours in your carpet are extinguished and replaced by fresher, cleaner fragrances.
At Carpet Cleaning London we provide exceptional customer services, where we'll always let you know what you can expect from our cleaning. Even when customers are notified of these expectations, we still consistently manage to surprise and delight carpet owners with our cleaning outcomes.
If you'd like to witness the amazing results that we can achieve for your carpets, why not get in touch today for a low-cost quote?