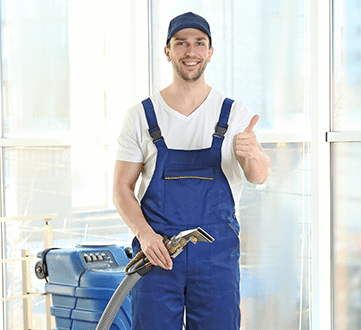 Carpet Cleaning South Wimbledon
If you're looking for reliable carpet cleaning South Wimbledon services that also offer great value for money, look no further than Carpet Cleaning London.
Getting carpets looking in tip-top shape is our priority at our carpet cleaning South Wimbledon business, where we transform dirty carpets into clean ones with high levels of efficiency, skill and ease.
As much as we're a huge fan of carpets, we know all too well how hard it is to keep them looking clean. Take a carpet located in a high traffic area, in particular, and it won't be long before dirty stains from footwear start to show. Even carpets placed in low traffic spaces can still suffer over time, where airborne pollutants can contaminant carpet fibres, causing a carpet's good looks to rapidly diminish. No matter what other furniture or furnishings you place in a room, if a carpet is looking under par, it won't elevate the stylishness of that area.
The only way to get your space looking smart again is to invest in high quality carpet cleaning services from professionals such as Carpet Cleaning London.
At our carpet cleaners in South Wimbledon we get carpets looking clean, bright and fresh again by using highly sophisticated cleaning equipment that boasts all the latest high-tech features. Our machines are highly dependable at cleaning every style of carpet, no matter how dirty it has become over time.
Thanks to the advanced features in our cleaning machines, carpets are cleaned from the top to the bottom of the pile, where hard-to-reach dirt particles are loosened and extracted with efficiency.
By focusing our cleaning efforts on using the latest cleaning equipment, this ensures the entire process is completed swiftly, without the worry of cutting any corners. This means you can be reunited with your cleaned carpet sooner than you might have anticipated.
Thanks to the skills and know-how of our carpet cleaning technicians, you can also depend on us to remove eyesore marks and stains from carpets, whatever their original source. Allergens such as dust mites, which readily frequent carpets, are also sent packing when we get to work, while stale odours in carpets are replaced with more appealing aromas.
With our convenient opening hours and friendly, polite services, you'll find getting your carpet cleaned with Carpet Cleaning London is a stress-free and pleasurable experience. See just what a difference we can make for your carpet.