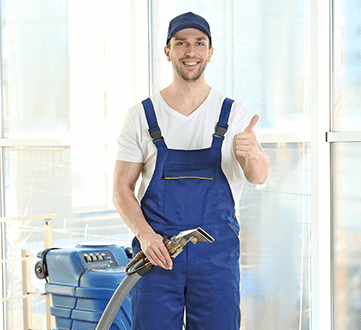 Carpet Cleaning Southborough
If you'd like to see the colours, patterns or texture reignited in your world-weary carpet, then you're sure to be impressed by what we can achieve at our carpet cleaning Southborough business.
When we start cleaning carpets at Carpet Cleaning London often colours and patterns are hidden underneath the layers of dirt that can build up from daily usage over time. Carpets can end up in a sorry state, while their owners are often frustrated by their jaded appearance.
The beauty of choosing our carpet cleaners in Southborough is that we have the skills and know-how to remove these layers of dirt from carpets, allowing their beautiful colours, patterns or texture to really shine through.
Inevitably, customers are ecstatic when they witness the end results of our cleaning, where they'll eagerly remember our name for next time their carpet needs sprucing up.
To return carpets looking so spick and span, we use industrial strength cleaning units that stop at nothing to shift every speck of dirt from your carpet. Even substances that have become embedded deep into your carpet can be loosened and removed by our expert carpet cleaning machines.
Stains are also common carpet enemies, where they can become an eyesore if left untouched. Removing carpet stains demands considerable skill, requiring the knowledge of how to clean them correctly using the right products. This is where we excel at our carpet cleaning Southborough business, where we boast an impressive track record at shifting a whole host of stain types from any style of carpet.
We're also highly adept at removing nasties from carpets, such as germs, bacteria and allergens, which can be a health concern for those that have contact with your carpet. Often, these settle into a carpet from the atmosphere around you, so you can't always prevent them from setting up camp in your carpet. However, there's no need to put up with them. Our highly efficient carpet cleaning technicians have treatments to hand that can banish allergens and other unwanted microbes from your carpet.
In addition, if your carpet has been plagued by unappealing aromas, perhaps from pet accidents or stale smoke, for instance, we can return a clean and fresh fragrance to your carpet, with our deodorising treatments.
For high quality carpet cleaning services in homes and businesses, you'll find Carpet Cleaning London has got all the right credentials. Call today for a low-cost quote.