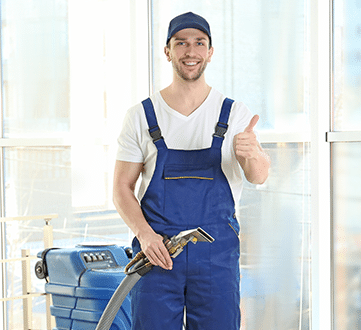 Carpet Cleaning Southend
With our expert carpet cleaning Southend services, we do a great job at exceeding customer satisfaction levels at Carpet Cleaning London.
In fact, next time your carpet needs sprucing up, you can rely on us to create outstanding results that are sure to put a smile on your face. Indeed, many customers who come to us have almost given up on their carpet, reflecting that it may be time to purchase a new one.
If you're in this same situation, hang fire before you go carpet shopping. In some cases, all it might need is expert carpet cleaning care from dedicated professionals such as ourselves.
At our carpet cleaners in Southend, we don't just deep clean carpets. We go the extra mile to ensure carpets are returned to their optimum best. Even ingrained dirt particles can be removed with ease once we get to work, allowing your carpet's colours and texture to be revealed in all their glory.
To smarten up a carpet and persuade you not to buy a new one just yet, we use highly sophisticated cleaning machines that extract every dirt-inducing substance from a carpet that has no place to be there. We also have a range of cleaning treatments at our disposal that do a sterling job of tackling a variety of carpet inflictions, such as stains and dust mites.
With our highly effective carpet cleaning processes, we can return carpets looking spick and span in impressive timescales. This is great news if you hanker after a clean carpet, but don't want your space to be out of action for longer than necessary.
Despite us revitalising carpets in record time and using highly powerful cleaning processes and products, we're always mindful of taking care of your carpet, no matter what it's made from or its worth. We plump for using products that are kind to your carpet and the environment, ensuring that you can safely make use of your carpet again after cleaning without worrying about any toxic residues.
When we return carpets to customers they also comment on how much fresher and more fragrant their carpet smells than before. Pet owners, in particular, who are all too aware of how their furry friends can leave lingering odours in carpets, are delighted at the renewed aroma of their pile.
We provide highly affordable carpet cleaning Southend services in residential and commercial settings, so book your appointment today.