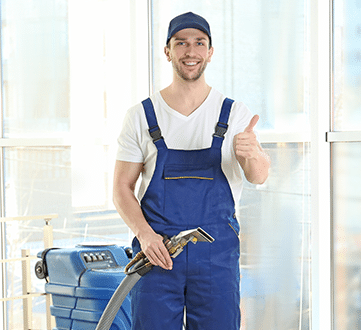 Carpet Cleaning Southfields
What could be more eye-catching than a beautiful carpet that bursts with colour and vitality? To keep yours looking this way, see just what a difference our carpet cleaning Southfields team can make to your carpet.
We don't just clean carpets at Carpet Cleaning London. We clean them with dedication and passion, meaning your carpet will be lavished with the highest levels of cleaning attention possible.
We take this stance to cleaning because we believe that every carpet deserves to resemble how it once did when it was brand new. But, we also reckon that cleaning a carpet to its maximum potential means it stays looking in great shape for as long as possible, even helping to extend its lifespan.
At our carpet cleaners in Southfields we also clean to superior standards because carpets have a lot to contend with and attract dirt easily. Getting them to look their best again requires skill, as it can often be a complex task when different afflictions strike in a carpet. And there are certainly plenty of things that can turn a clean carpet into a dirty one – think muddy shoes, pet paw prints, children's activities, fur, dust, spillages from drinks, marks left by oils, lotions and cosmetics – the list goes on!
Even then, a poor carpet comes under attack from airborne pollutants such as bacteria, mould spores and stale smoke, all invading its fibres and resulting in a downgrade in good looks.
Thankfully, our carpet cleaning Southfields business is able to tackle anything that is thrown at your carpet. With our high-powered cleaning machines and trusty products, your carpet stands a great chance of looking spick and span again. We achieve our impressive cleaning outcomes in record times, meaning you can be reunited with your cleaned carpet remarkably quickly. This keeps disruption and inconvenience to a bare minimum.
Our carpet cleaning technicians are all highly skilled and experienced and have earned industry credentials enabling them to clean a wide variety of carpet styles. We also provide convenient and affordable services in offices and other business premises, as well, of course, in homes.
You'll find our team at Carpet Cleaning London to be friendly, knowledgeable and polite, where we're happy to assist in making the cleaning process go as smoothly and conveniently as possible. See for yourself – get in touch today to get the ball rolling to renew your carpet's good looks.