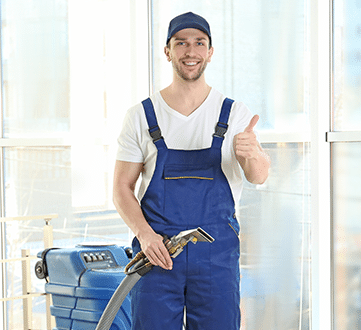 Carpet Cleaning Spitalfields
If you require reliable and effective carpet cleaning Spitalfields services, you'll find that Carpet Cleaning London ticks all the right boxes.
Carpets play such a big role in influencing the stylishness of a space. Even if you buy new furnishings and furniture, a stained or lifeless carpet is the elephant in the room. Why allow an unclean carpet to let your space down, when we can put things right?
At our carpet cleaners in Spitalfields, we're ready and waiting to clean carpets in a range of settings. So, whether you need carpets cleaning in your flat, house or office space, our versatile services ensure we fit the bill each and every time. In particular, if you're seeking dependable carpet cleaning services to attract would-be tenants to rented premises, you can trust us to help ensure your carpets are clean and hygienic, making the right impression.
But why choose Carpet Cleaning London you might ask, when you've got other options open to you? The simple answer is that if you care about your carpet, then you can feel reassured that we care about it, too.
To deliver the highest levels of cleaning care for your carpet, we have carefully chosen the equipment and products we use to clean carpets, only picking those that have the best credentials. Our carpet cleaning machines score highly at extracting dirt from a carpet, so that its colours, patterns and texture are given a renewed sense of purpose. The machines we use to spruce up carpets are also highly efficient at getting the job done swiftly, without cutting any corners. This means you can be reunited with your carpet in record times.
Our carpet cleaning Spitalfields technicians come with bags of skills and experience, so whatever kind of carpet you need smartening up, we'll know how to care for it. We also have in-depth knowledge to clean carpets that have succumbed to stains and blemishes, where our trusted spot treatment solutions do a dependable job at shifting eyesore blotches from carpets.
As well as removing visible contaminants from carpets, we offer first-rate dust mite removal services, that aim to make your carpet a healthier addition to have in your space. It's not just dust mites that we shift, either. You can call on us to rid your carpet of mould spores, bacteria and germs, helping to safeguard the health of those who use it. Book your appointment today.