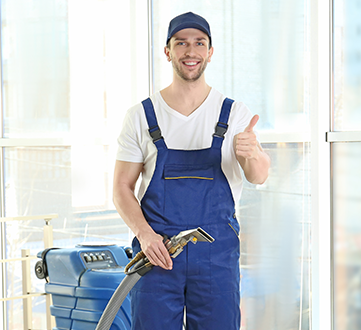 Carpet Cleaning St. Helier
Does your carpet leave you feeling frustrated every time you see it, perhaps because of stains or its weary appearance? With our expert carpet cleaning St. Helier services, we can make you feel as pleased as punch whenever you cast your eyes on your carpet.
Restoring carpets to an eye-pleasing position is something we do really well at Carpet Cleaning London, and the fact that we have a growing and loyal customer base is testimony to the high quality services we provide.
If you thought getting your carpet professionally cleaned would be a chore, then you'll be delighted to discover that this isn't the case at all when you choose our carpet cleaners in St. Helier. In fact, everything is made easy with us, enabling you to enjoy a convenient, stress-free and seamless carpet cleaning process.
When you first get in touch with our helpful team, you'll be put at ease straightaway. We appreciate that getting your carpet deep cleaned by outsiders can be a nerve-wracking experience, particularly if it's the first time you've had it done. However, we'll explain everything you need to know, as well as assisting in arranging an appointment that suits you and your busy lifestyle the best.
It's also reassuring to know that our carpet cleaning St. Helier technicians are highly professional cleaners, boasting industry credentials and plenty of skills and experience. We are fully insured to clean in homes and in business premises, as well as other public sites. In particular, if you own rented property and are looking for a first-class carpet cleaning company to smarten up your carpets to attract new tenants, we come highly recommended.
Returning a beautiful and clean complexion to carpets comes easy thanks to the equipment and technology we use. Our sought-after machines work extremely hard to remove every particle from your carpet, including embedded grime and other substances that may have caused your carpet to lose its colour and shine.
For specific cleaning problems, such as stains, odours or dust mites, we use a range of highly dependable solutions that work wonders at their designated jobs. Once we have finished working our magic, your carpet will smell wonderfully clean and fresh, will appear squeaky clean and will be free from any unhealthy allergens.
Whether you choose to get one carpet cleaned or several, we offer great value for money ensuring our services are accessible for all.