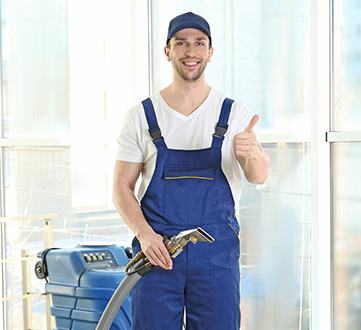 Carpet Cleaning St John's Wood
When your carpet needs some cleaning TLC, you can rely on our carpet cleaning St John's Wood team to lavish it with the attention it deserves.
At Carpet Cleaning London, it's our goal to reunite carpet owners with their carpet that looks a whole lot more visually appealing than before. We take pride in offering superior quality carpet cleaning services that always delight and surprise both residential and commercial customers.
What makes our carpet cleaners in St John's Wood stand head and shoulders above the rest is that our team are passionate about getting the very best from your carpet. By using premium grade cleaning technology, your carpet is relieved from the maximum amount of dirt, dust and odours possible.
We also use top-notch cleaning products to remove stains from carpets, and even those that are particularly stubborn can often be eliminated through our dedicated cleaning services.
In fact, when you meet our carpet cleaning St John's Wood technicians, you'll be instantly impressed with how hard working and conscientious we are at ensuring carpets get the best cleaning treatment possible. We're happy to go the extra mile to get the job done to meet our strict levels of care.
Getting your carpet cleaned through Carpet Cleaning London is by no means a chore. In fact, we go out of our way to make the entire process as easy and convenient for customers as possible. You'll find us eager to please and happy to answer any questions you might have. Our highly skilled and fully trained cleaning technicians will also work with respect on your premises, to get the job done as efficiently and speedily as possible. You can rely on us to turn up on time as arranged, and we'll even happily move any furniture to get your carpet primed for cleaning action, if required.
Since we care about giving your carpet the most appropriate cleaning treatment possible, you'll also find that we won't start cleaning it until we've given it a detailed inspection. This ensures we understand your carpet's unique characteristics and cleaning needs, so that we can adjust cleaning to suit your carpet.
Another great reason to choose Carpet Cleaning London is that we offer highly affordable rates. This means that our services are accessible for every budget. So, whether you need one or more carpets smartening up, give us a call today to obtain a free estimate.