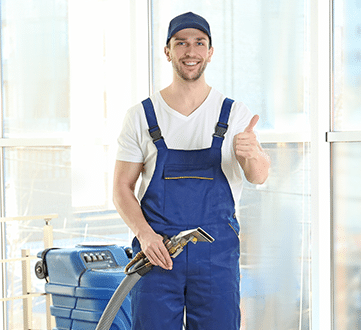 Carpet Cleaning St Mary Cray
Carpet Cleaning London provides exceptional standards of carpet cleaning for customers in the St Mary Cray area. Indeed, if you demand quality services at an affordable price, for carpets in homes and businesses, you'll find our carpet cleaning St Mary Cray technicians excel in every respect.
When you make the wise decision to choose our carpet cleaners in St Mary Cray to clean your carpet, you know your carpet is in for a real treat. Far from offering a cleaning service that caters for every carpet in the exact same way, we prefer to tailor our cleaning so that each carpet gets exactly what it needs based on its individual fabric consistency, fibres and colours.
By taking a targeted approach to cleaning, this also means we clean your carpet according to what it needs most, cutting out any unnecessary procedures that will only serve to add to the time spent and the cost involved.
We're really proud of the equipment we use to clean at our carpet cleaning St Mary Cray business, where we have plumped for the industry's finest machines that boast the latest, must-have features. With these machines in tow, your carpet can enjoy a wonderfully clean and hygienic appearance after we've worked on it, where every dirt particle is zapped into oblivion.
If stains or marks have affected your carpet, then this is something that we can also handle with the greatest efficiency. Thanks to the powerful cleaning treatments we use, even obstinate blemishes can be shifted when our talented technicians get on the case.
Allergens can also be a particular carpet nuisance, where dust mites are famous for triggering allergy symptoms in sufferers. Why allow your carpet to become a no-go zone for those with allergic conditions, when we can stamp these pesky bugs out of your carpet, with our highly effective treatments?
As well as restoring aesthetics to carpets, our carpet cleaning technicians are also a dab hand at making carpets smell as clean and fresh as the first day they were bought. This is a boon for those carpet owners who are fed up with stale odours in their carpets from pets, smoke or stains and spillages.
Whatever your style of carpet and whatever the level of cleaning it requires, you can count on Carpet Cleaning London to exceed your expectations. Get in touch for a low-cost quote today.