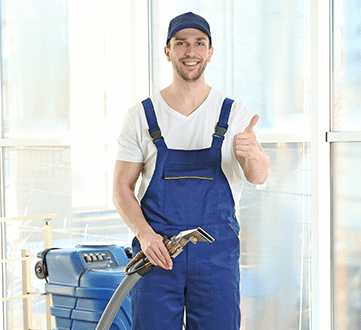 Carpet Cleaning Stockwell
Whether stains, odours or dust mites have been plaguing your carpet, you can rely on our carpet cleaning Stockwell team to banish these with ease and efficiency.
But it's not just specific carpet problems that we tackle at Carpet Cleaning London. You can also call on us if your carpet's colours and patterns are looking a little jaded, or maybe its texture has become dull and flat. Whatever problem has been undermining your carpet's appearance and vigour, we have the skills and know-how to make a world of difference.
At our carpet cleaners in Stockwell we believe that every carpet should be cleaned to its maximum potential, and so with this firmly fixed in our minds, we ensure that every carpet is given superior quality cleaning services. To achieve this, we take pride in the fact that we only use the industry's finest cleaning equipment that boasts impressive credentials of producing outstanding cleaning outcomes.
The cleaning products we use to sort out specific carpet issues are also top-notch, working hard and reliably to produce the results we, and our customers, crave. But don't think that just because we use powerful cleaning solutions that these are loaded with toxic chemicals that may harm your carpet, or even leave sticky residues in it.
Indeed, we shun these options and instead favour products that are gentle and caring to carpets and their fibres, still producing quality results but without any unwanted ill-effects. This also means you can enjoy using your carpet after we've cleaned it, without the worry of being exposed to any harmful cleaning substances.
The beauty of choosing our carpet cleaning Stockwell business is that we are highly trained individuals who have the capability of cleaning a very wide range of styles of carpets, including the more popular varieties as well as those that are less usual. Whether your carpet has a short pile or a long one, comes in a single shade or is multi-coloured, our carpet cleaning technicians will know just what it needs to smarten it up to meet our exacting standards.
In order to customise treatment to suit your particular style of carpet, you'll be happy to know that every carpet is inspected prior to cleaning so that we can familiarise ourselves with its unique features first.
We're a number one choice for both residential and commercial customers, so if you hanker after inexpensive carpet cleaning, call today.