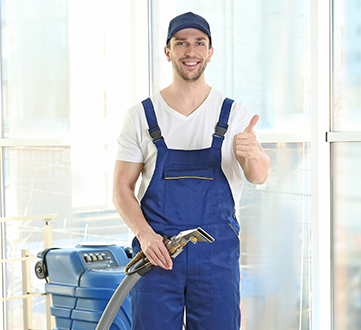 Carpet Cleaning Streatham Hill
Are you tired of looking at a world-weary carpet day-in, day-out? Or, perhaps your eyes are constantly drawn to the stains that have found their way into your carpet? Whatever has been letting your carpet down, you can trust our carpet cleaning Streatham Hill technicians to save the day.
We provide superior standards of carpet cleaning at Carpet Cleaning London, so whether you're a homeowner or a business professional seeking prim and proper carpets for your premises, we're the ones to make this happen.
Carpets under our care are first inspected before we get started with cleaning. This allows us to get to know the characteristics of your carpet, such as its fibre type, colours and any unique cleaning demands it may have. Once our technicians are fully primed on your carpet, we set to work cleaning it using state-of-the-art machines that consistently produce high quality, reliable results.
Since our carpet cleaners in Streatham Hill are all fully qualified to clean carpets, you can expect us to know just what your carpet needs to get it looking pristine. We can clean a huge range of carpet styles, colours and patterns, whether you own a contemporary pile or an antique variety.
Our machines work incredibly hard to extract contaminants from carpets, but they'll also get carpets cleaned, washed and dried efficiently yet without taking too long about it. This means you get to enjoy a renewed carpet, without needing to wait excessively for this privilege.
We also use a variety of cleaning solutions that your carpet may benefit from if it has acquired specific problems. Stains, for example, are frequently found in carpets, whether from a drinks spillage or an accident from a pet. Whatever has left its mark in your carpet, our highly dependable stain removal treatments are sure to restore a spotless appearance to your carpet.
Our highly skilled carpet cleaning Streatham Hill team can also effectively remove dust mites from carpets, where these allergens might be responsible for causing health issues in those prone to conditions such as asthma or hayfever.
As well as revitalising your carpet's good looks, we're also in business to bring about a fresh and appealing aroma in your carpet. So, whether stale smells have become a feature of late, it's good to know that we'll kiss these goodbye with our trusty deodorising treatments.
Get in touch today for an inexpensive quote.