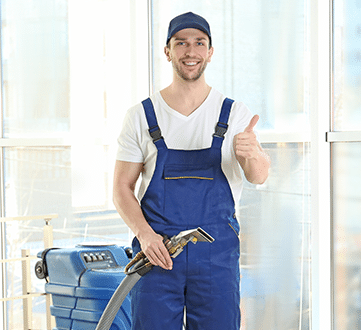 Carpet Cleaning Streatham
At our carpet cleaning Streatham business, we know full well how frustrating it can be to watch a carpet visually decline over time. As dirt takes hold in a carpet, it's inevitable this will happen if you don't do something about it. But, this is where we step in to help at Carpet Cleaning London.
As professional carpet cleaners in Streatham, it's our job to ensure carpets stay in great shape for as long as possible. You can't expect this to happen by vacuuming with a hoover alone. Carpets need frequent, deep cleaning by experts to suck dirt and contaminants out from deep within the carpet's pile.
In fact, when choosing to get your carpet professionally cleaned, it's vital that you don't just pick anyone for this essential task. Not all carpet cleaning companies are created equally, and not all cleaning equipment is the same, either.
However, it's good to know that when you choose our carpet cleaning Streatham business, we prioritise quality standards at the very essence of what we do. Whether you need carpets cleaning in a workplace setting or within the confines of your home, you can count on our highly skilled and experienced carpet cleaning technicians to perform outstanding services.
Carpets are restored to their former glory with the aid of powerful cleaning equipment that takes no messing when it comes to removing particles from the top to the bottom of every pile. Even ingrained substances that are matted within a carpet's fibres and are hard to shift can be effectively loosened and removed when we get going.
As well as bringing colour, texture and patterns back to carpets so they can bask again in the limelight, our talented, industry-trained technicians also have a range of cleaning treatments at our disposal that can remedy specific problems. For instance, few carpets can get away in their lifetime without being victim to a stain or two. These can be tricky to shift in carpets, often ending up worse if the wrong equipment is used in the wrong hands. Why risk further damage to your carpet, when our technicians know just what to do to remove stains?
Our team are also a dab hand at banishing germs and bacteria as well as dust mites from carpets, helping to create a healthier environment. For those carpets affected by odours, we'll also replace these with a more appealing aroma.