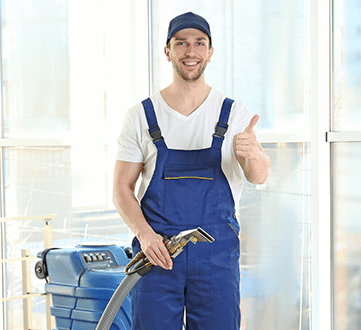 Carpet Cleaning Summerstown
There's nothing like a dirty carpet to drag the appearance of a room down, but with our carpet cleaning Summerstown technicians ready to assist, we'll elevate your carpet high in the style stakes.
At Carpet Cleaning London, we're on hand to tackle your every carpet cleaning dilemma. Whether stains have become an issue, lingering carpet odours are an unpleasant feature, or if health-harming dust mites have taken hold, you can count on us to step in and help.
We provide superior quality cleaning services, which ensure your carpet will be lavished with the utmost care and attention. Our cleaning machines boast industrial strength attributes, where they score highly at removing dirt particles from carpets so that colours and patterns can once again shine through.
Many people don't actually realise how important it is to get carpets regularly maintained from experts such as our carpet cleaners in Summerstown. But, not only do we offer so much more in-depth cleaning compared to using a vacuum cleaner or even lower quality cleaning units you can get hold of, but we complete the process in a fast and efficient time scale.
Using our services gives you confidence that your carpet is being treated to the best cleaning care, but you have the added reassurance that we can even help to extend the lifespan of your carpet, by removing contaminants that could potentially cause it permanent damage.
As well as ensuring your carpet is cleaned to its optimum potential, our highly talented team of carpet cleaning Summerstown professionals use a range of treatments on carpets to remedy specific problems, such as stains, odours or dust mites. These products work wonders, producing results to be proud of, yet they won't compromise the care of your carpet in any shape or form. By only using products that contain kind and gentle ingredients, your carpet, and those that use it, are safeguarded from any nasty, toxic substances. It also goes without saying that you won't need to worry about our cleaning products leaving sticky residues behind in carpets, which can encourage fibres to rapidly get dirty again.
As a friendly and helpful local business that puts customers and their carpets first and foremost, you'll be pleased to know that we clean in various settings, both public and private. With competitive rates and high quality services, every carpet stands to benefit when you choose Carpet Cleaning London.