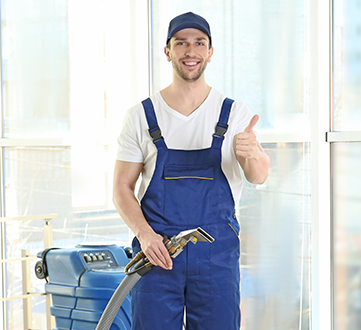 Carpet Cleaning Surrey Quays
If you're considering getting your carpet cleaned, you might wonder whether it's easier to do it yourself or hire professionals. If you care for your carpet and want it to achieve the best results possible, you can't beat the skills of our highly trained carpet cleaning Surrey Quays team.
At Carpet Cleaning London we encourage all carpet owners to get their carpet cleaned by experts, rather than tackle the task yourself. There are several reasons for this.
If you choose to hire cleaning equipment, chances are it won't be of a particularly high standard. Whereas at our carpet cleaners in Surrey Quays, the equipment we use to get carpets looking squeaky clean are of the highest order, possessing industrial strength credentials. This means your carpet will be given the best cleaning treatment possible.
Another reason why you should opt for professional assistance rather than DIY cleaning attempts is that cleaning a carpet properly is actually a skilled and complex affair. Our carpet cleaning technicians have all undergone extensive training, not just in how to use different items of equipment and products, by how to tackle different cleaning issues. We're also fully competent in knowing how to get the best out of different styles of carpets, so that they can be cleaned safely and carefully, according to their unique characteristics.
Why all this in mind, why risk doing more harm than good when attempting to clean a carpet, when you can relax safe in the knowledge that our professionals will do a great job for you?
In fact, we do more than just a great job. At our carpet cleaning Surrey Quays business, we possess very high standards of cleaning, which means that your carpet will be restored to its ultimate hygienic potential. Our technicians go out of their way to ensure your carpet is returned looking bright, beautiful and smelling hygienically fresh.
We are a versatile carpet cleaning company, giving carpets in homes and businesses a thorough pampering. Whether your carpet has acquired stains or blemish marks, dust mites, or odours, you can rely on us to shift these with supreme efficiency. By lifting layers of accumulated dirt from carpets, we can even roll back the years of your pile so that it looks younger, healthier and fresher.
With our affordable prices, what's not to love about Carpet Cleaning London? Call for a free, no-obligation quote today.