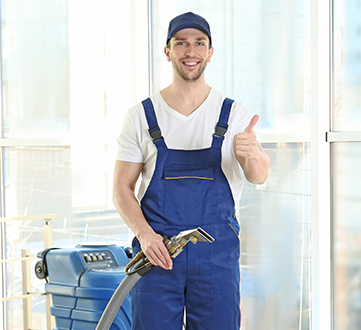 Carpet Cleaning Sutton Common
A dirty carpet doesn't have to become a permanent feature of your space, no matter how often it gets trampled on. By contacting our expert carpet cleaning Sutton Common business, we can turn your dishevelled carpet into a spotlessly clean one.
To bring back your carpet's colours and brightness, we use state-of-the-art cleaning equipment at Carpet Cleaning London. We also have an assortment of treatments at our disposal that are designed to tackle a range of problems that affect a carpet's potential to be harmful to your health, as well as how it looks and smells.
Whether you're a first-time customer at our carpet cleaners in Sutton Common, or, like a growing number of people, you've used our services before, you can expect exceptional quality at every stage of your carpet's cleaning process.
Once you get in touch with our helpful and friendly team we'll tell you everything you need to know about getting your carpet cleaned. By offering convenience when arranging your appointment, this ensures the process of cleaning your carpet is a hassle-free one, keeping any disruption to your daily routines to a minimum.
After inspecting your carpet, our insured and fully certified carpet cleaning technicians will devise a cleaning regime that is most appropriate to fit in with your carpet's material make-up. Whether your carpet consists of popular fabric types or more unusual ones, the in-depth insight of our carpet cleaning Sutton Common technicians will ensure we know just how to clean each kind of carpet we come across.
Inspecting carpets prior to cleaning also means we can assess the exact treatments your carpet needs to get it in ship-shape order again. By focusing on exactly what your carpet demands, and not offering the same treatments for all, this means you can expect the highest cleaning outcomes for your carpet.
Whether your carpet needs stains removing, dust mites eradicating or stale odours kicking into touch, we provide exceptional cleaning treatments that do what they're supposed to, without compromising on the care of your carpet. In fact, the cleaning solutions we use contain non-toxic and planet-friendly ingredients, ensuring your carpet's care is safeguarded, as well as those who come into contact with it afterwards.
Customers are over the moon when they see just what we can do for their carpet, where even sorry-looking piles can be bestowed with a new lease of life. Even better, our rates are highly competitive.