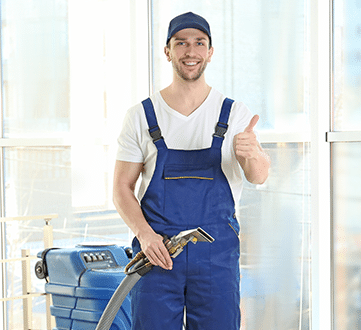 Carpet Cleaning Sutton
Why put up with a carpet that no longer gives you any visual pleasure, or is an embarrassment when visitors drop by? With our exceptional carpet cleaning Sutton services, we can make your carpet something to be proud of, whoever gets to see it.
Getting your carpet professionally cleaned is easy when you choose Carpet Cleaning London. Not only do we offer convenient and flexible appointments that work to suit your circumstances, but our great value prices ensure that this essential task won't be a burden to your wallet.
There's nothing we like better than taking an unkempt carpet that has lost is colours and vitality and restoring these to the sheer delight of our customers. Achieving such ambitious aims is made easier due to the fact that we employ highly skilled carpet cleaning technicians who boast industry credentials and ample experience. Whatever style of carpet you need revitalising, our technicians will be able to assess just what it needs.
In addition, we clean carpets to the very highest of standards, making use of top-of-the-range cleaning units that are completely reliable at producing consistently great results. By opting to clean using only the best machines on the market, this means your carpet is released from the maximum amount of dirt and debris possible, allowing its colours and texture to be reignited again.
Moreover, our carpet cleaners in Sutton prioritise the use of high quality cleaning machines and processes because they get the job done much faster than their inferior counterparts. When you need to access your carpeted space for daily activities, this is an important consideration for customers when getting their carpet professionally cleaned.
You can also rely on our carpet cleaning Sutton technicians to return your carpet looking flawless, so that stains and blemishes are eradicated, whatever they have originated from. We also remove potentially harmful allergens, bacteria and germs from carpets, ensuring your flooring is a healthier zone.
Our ever-growing number of customers are more than delighted with the appearance of their carpet after we've finished working on it, but as well as restoring its aesthetics, we also go out of our way to ensure it exudes a pleasing aroma. Certainly, if pets or stale smoke odours have been a feature of your carpet, it's good to know that we can change this with our effective carpet deodorising treatments.
Get the ball rolling by booking your appointment today.