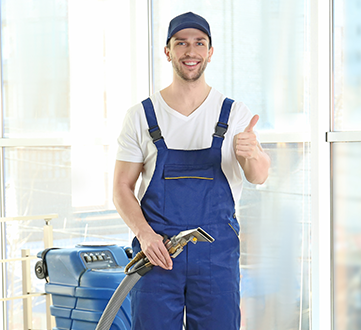 Carpet Cleaning Swiss Cottage
When your carpet no longer leaves you bursting with pride, it's time to make a change. You don't necessarily need to take drastic action and buy a new one, however. See just what our carpet cleaning Swiss Cottage technicians can achieve in the first instance.
At Carpet Cleaning London, we've earned something of a great reputation when it comes to smartening up a carpet's appearance. Whether your carpet just needs a little tidy up or whether it could do with some extended maintenance, you can rely on us to achieve your every carpet cleaning goal.
Carpet cleaning always begins with a thorough inspection of your carpet. Our carpet cleaners in Swiss Cottage are fully trained to understand the different styles of carpets and how they react to cleaning. Our in-depth skills and experience also enables us to understand how to tackle specific problem areas in carpets such as odours, dust mites and stains.
By acquainting ourselves with your carpet, our hardworking technicians will have a clearer picture of the unique cleaning treatment process that your carpet will require. At our carpet cleaning Swiss Cottage company, we possess high standards of cleaning care, so in order to make sure we meet these standards during every clean, we only use the best tools for the task.
We use industrial strength cleaning machines that are renowned for delivering outstanding results, enabling us to remove as much dirt as possible from your pile. We are also incredibly lucky to have a range of cleaning products at our disposal that harness amazing results. Stains and blemishes can be effectively removed with our spot treatment solutions, unpleasant odours are kicked into touch with our deodorising products, while you no longer need to put up with the unwanted side effects of having dust mites in your carpet, thanks to our tried-and-trusted dust mite removal solutions.
Once our carpet cleaning team has given your carpet the pampering it deserves, you'll be pleasantly surprised at the results. Your carpet will appear brighter and more colourful, patterns will appear crisper and clearer, and your carpet's texture will feel a joy to walk on underfoot. Pet owners, in particular, are especially delighted at how we can transform stale smelling carpets into ones that have an instantly fresher and more appealing aroma.
Whether your home or workplace carpets could do with a makeover, call Carpet Cleaning London today for an affordable quote.