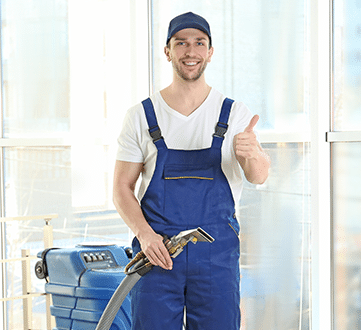 Carpet Cleaning Thamesmead East
It's easy to fall out of love with your carpet when you're staring at coffee stains all day or your carpet exudes a stale aroma. Why put up with these and other common carpet complaints when our carpet cleaning Thamesmead East technicians can put things right?
At Carpet Cleaning London, it's our mission to make sure carpet owners fall in love with their carpets again. For most people with carpets, we appreciate that you've probably spent a fair amount of time and money sourcing the right carpet style and colour for your premises. When you've gone to such effort, it seems a real shame to let your carpet's condition sink under the weight of daily dirt and grime. But, with regular cleaning maintenance from our carpet cleaners in Thamesmead East, your carpet can be restored to a clean, colourful and hygienic state.
What sets us apart from our rivals is that we are defined by really high standards of cleaning care at our carpet cleaning company. With every clean that we carry out, these standards are always taken into account, no matter what style of carpet needs cleaning or whatever its condition.
You also won't find any amateurs working at our carpet cleaning Thamesmead East business. Our technicians are industry certified and insured, and possess the necessary acumen to clean any kind of carpet that needs smartening up.
Whether your carpet needs a light clean as part of a regular maintenance plan or it demands more rigorous detox treatments, you can depend on us to give your carpet exactly what it requires. We use state-of-the-art cleaning equipment and powerful solutions to rid your carpet from dirt, grime, dust, allergens, odours, stains and everything else in between.
Although we stop at nothing to get your carpet revitalised to a spotless condition, this doesn't mean to say your carpet's care is ever compromised in any way. Indeed, we believe that in order to clean your carpet properly and with integrity, that only the safest and most natural cleaning solutions will do. This is great news for the delicate fibres in your carpet, but it's also a boon for those who don't want to be exposed to any harsh chemical residues after cleaning.
If it sounds like your carpet could really benefit from our high quality carpet cleaning services, then why not give us a call? We offer convenient appointments and competitive prices.