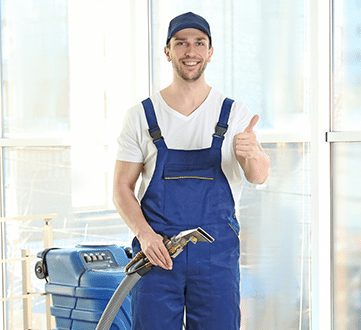 Carpet Cleaning Tufnell Park
As time goes on, items around the home need some maintenance in order to keep them in good order. Carpets, in particular, are quick to show up dirt, thanks to their frequent usage, so require regular expert attention. If it's time to give your carpet some TLC, our carpet cleaning Tufnell Park services are just what every carpet needs.
At Carpet Cleaning London, we restore cleanliness to carpets in the home, as well as the workplace. We appreciate that even the most cared-for carpets can look a little worse for wear over time, especially those located in high traffic areas. While hoovering a carpet plays a part in keeping it clean, this only does half the job.
Our carpet cleaners in Tufnell Park carry out complete carpet cleaning maintenance, going above and beyond the realms of even the best vacuum cleaner. As well as removing surface dirt from carpets, we extract dust and debris that have found their way deep down into a carpet's core fibres. Standard vacuum cleaners won't be able to touch this, and even some inferior machines used by carpet cleaning companies don't deliver the level of results we think customers and their carpets truly deserve.
Therefore, when you choose our carpet cleaning Tufnell Park business, you'll be pleased to know that we only use cleaning equipment that scores top marks in keeping carpets in tip-top condition. We also only ever use cleaning products that we are 100% confident will deliver the results that meet our very high cleaning standards.
As well as only relying on the best equipment in the carpet cleaning industry, at Carpet Cleaning London, we're also really proud of the services that our highly skilled technicians deliver. All of our staff are experts in cleaning carpets and have undertaken the necessary training to enable them to clean many different styles of carpets and use a range of products and equipment to tackle all the various cleaning issues that carpets have to contend with.
Most importantly, when you choose Carpet Cleaning London, you'll find getting your carpet professionally cleaned much less of a chore than you might have initially imagined. We aim to make the process as convenient and easy for you as possible, so you can enjoy using your renewed carpet again in next to no time. Our carpet cleaning prices are also highly affordable, so why not book an appointment today?