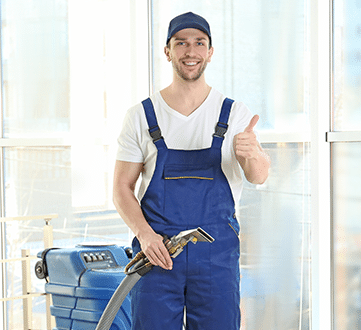 Carpet Cleaning Upper Holloway
If you're looking to freshen up your carpet's appearance, our carpet cleaning Upper Holloway business can complete this task to perfection.
We set our cleaning standards exceptionally high at Carpet Cleaning London, so if you demand carpet cleaning results of the most supreme order, you'll find us hard to beat.
Cleaning carpets is a complex task that demands skills, expertise and the best equipment. At our carpet cleaners in Upper Holloway, not only do our technicians come fully trained with bags of know-how, but we wouldn't settle for using anything but the most technically advanced cleaning machines.
With our machines at the ready, our cleaning crew can do wonders for your carpet. We appreciate that carpets are all unique in many ways, including what materials and dyes they're made from, and what level of cleaning they require.
After inspecting your carpet, we can obtain a better understanding of the cleaning care it needs. Our carpet cleaning Upper Holloway team will get to work using equipment that cleans, washes and dries carpets in an impressive amount of time, and producing outstanding results. Our machines are capable of loosening ingrained particles in carpets, often where inferior machines would leave these behind. With our highly effective deodorising solutions, your carpet will also be free from any unpleasant odours.
As well as shifting dirt, debris, mud and smells from carpets, we also boast an impressive reputation for removing stains and blemishes that have become an eyesore. Our powerful stain removal products do a fantastic job at dissolving marks in carpets, even those that don't seem to want to shift. Although the products we use to banish blemishes score highly in this task, they're not the kind that cause damage to carpets. We believe that carpets should be lavished with the ultimate care and pampering, and so the products we use are kind and gentle to fibres, without leaving any toxic residues behind.
Airborne pollutants are also attracted to a carpet, and, over time, if dust mites take hold, they can cause health problems for those with allergic conditions. We want everyone who is exposed to carpets to enjoy their presence without any negative health implications, and so our robust dust mite removal solutions are just the job to ensure this happens.
Carpet Cleaning London provides services for domestic and commercial customers, so if your carpet could do with some TLC, we're just a phone call away.