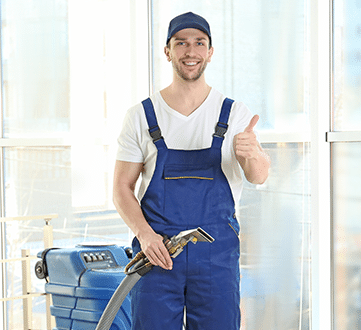 Carpet Cleaning Upper Norwood
We make getting your carpet deep cleaned a hassle-free experience when you choose our carpet cleaning Upper Norwood business. As well as offering budget-friendly prices, you can expect superior quality services, leaving your carpet looking beautifully clean.
As an expert carpet cleaning company boasting highly regarded credentials, you can expect great things when you choose Carpet Cleaning London. Our knowledge of cleaning carpets is second to none, where all of our cleaning technicians are fully industry certified and insured to clean a huge range of carpet styles.
We take cleaning carpets incredibly seriously, only returning them once they meet our seal of approval. While some of our rivals only do half the job of cleaning, meaning you'll need to get it cleaned again sooner than you'd anticipated, we never cut corners at any stage. We provide robust and rigorous carpet cleaning services that give your carpet a spotless sheen, where colours and texture are allowed to bask in the limelight.
By only focusing on exceptional quality standards at our carpet cleaners in Upper Norwood this means your carpet will stay cleaner for longer. Since our high-tech cleaning machines also do a fantastic job at extracting dirt and particles from every bit of your carpet, this even means that we can remove substances that may potentially shorten its life. Therefore, by choosing our expert carpet cleaning services, we can help you to enjoy the presence of your beautiful carpet for as long as possible.
It's not just our incredibly hard working cleaning machines that set us apart from our rivals. We also depend on a range of cleaning solutions that are tip-top at removing stains from carpets, as well as odours and allergens like dust mites. These treatments consistently achieve the desired results, where even stubborn blemishes and unpleasant, lingering smells can be removed from the scene.
When you witness for yourself what our carpet cleaning Upper Norwood technicians can achieve for your carpet, you'll be amazed. Where faded carpets had once languished under dirt and grime, we can effectively lift these layers from your carpet, revealing a much brighter, fresher and cleaner appearance underneath.
It goes without saying that our carpet cleaning technicians always work with the same levels of professionalism no matter where we clean. Whether you need carpets cleaning at work or at home, we provide honest, dependable and efficient services, working with respect and care.