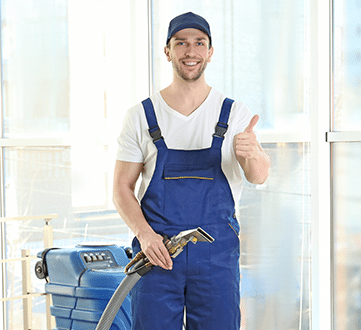 Carpet Cleaning Upper Shirley
When you first enter a room, chances are the flooring will initially grab your attention. Since flooring takes up a lot of space, how it looks is key if you want to make a good impression. For carpet owners, keeping your carpet looking spick and span can be tricky, but with our carpet cleaning Upper Shirley experts on hand, we make this task a doddle.
At Carpet Cleaning London we appreciate the virtues of owning a beautiful carpet, but know all too well how hard it can be to achieve such a pristine state. Carpets are designed to be walked on and used, so it stands to reason that whatever you drag in on your feet, or whatever you spill on them, will be evident for all to see.
Unlike other types of flooring, you can't just mop up a carpet spillage or sweep away every layer of dirt. But, that doesn't mean to say you shouldn't enjoy this incredibly versatile flooring option. All you need to do to keep your carpets in prime condition is have our number close to hand when your carpets need some expert assistance.
We clean carpets to exceptionally high standards at our carpet cleaners in Upper Shirley, where you can expect outstanding results with each and every clean. Far from being amateurs, our carpet cleaning technicians are fully trained, having obtained the relevant industry skills and know-how to clean many different kinds of carpet fabrics.
With our ample experience and knowledge, you can rely on us to clean to professional standards in both homes and places of work or public sites.
To get carpets looking squeaky clean, we make use of state-of-the-art cleaning machines that stand head and shoulders above their industry counterparts. Our machines are tough, sturdy and reliable, standing no nonsense from any contaminants they come across in carpets.
By extracting every inch of dirt from your carpet, you can expect the colours, texture and patterns to be revealed to all their glory. Customers are frequently astounded at just what a difference we can make, often wondering if we've even switched their former carpet for a newer version!
You can also rely on our carpet cleaning Upper Shirley technicians to rid your carpet from any unsightly marks or blemishes, as well as unpleasant odours and allergens. For affordable carpet cleaning, why not give our friendly team a call today?