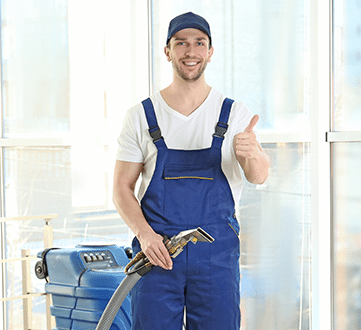 Carpet Cleaning Upper Sydenham
What's not to like about a beautiful new carpet? While you might try your hardest to keep it looking this way, dirt and pollutants will have a different opinion. But, even when dirt takes hold, this is not a problem for our carpet cleaning Upper Sydenham experts.
At Carpet Cleaning London, we provide reliable carpet cleaning services in both public and private places, so whether you need carpets cleaning at home, at work or in any other setting, we'll ensure that visitors form a great impression when they see your carpet.
We use top-of-the-range cleaning gear that doesn't put up with any dirt-inducing contaminants. Even those substances that standard vacuum cleaners can't touch are easily given their marching orders with the equipment that we use.
Our carpet cleaners in Upper Sydenham rely on a robust cleaning process that produces tried-and-trusted results. Even with this in mind, we still provide tailored treatment for every carpet, taking into account its unique fabric construction and cleaning requirements. That's why you'll find that we always inspect carpets before we even begin cleaning, to get to know your style better.
Our track record at lifting greyish hues out of carpets so that its colours and patterns are clearer, crisper and brighter are impressive, but we also score top marks for dealing with a myriad of carpet dilemmas.
Stains, for example, can really bring a carpet's good looks down, and they can't simply be wiped away like on wooden flooring. In fact, even if you try to remove stains yourself you might make them worse, or use products that leave residues in the carpet that attract more dirt to it.
Thanks to our carpet cleaning Upper Sydenham stain removal services, you don't need to worry about any unwanted blemishes in your carpet. By removing these with efficiency and skill, without resorting to using toxic chemicals, your carpet can enjoy a renewed and spotless appearance.
You can also count on Carpet Cleaning London to shift dust mites from carpets, where these nuisance bugs can wreak havoc on those with allergy conditions if left unchecked. On top of this, if your carpet has been blighted by unpleasant odours, see just what a difference our deodorising solutions can make.
When you demand affordable carpet cleaning that puts a smile on your face and exceeds your expectations, you can have confidence that we're your number one choice. Call now.