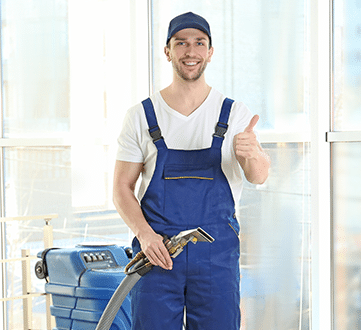 Carpet Cleaning Vauxhall
It's not easy knowing who to turn to when your carpet has suddenly acquired an unwanted drinks stain, or you think that dust mites might be responsible for the worsening of your hayfever or asthma. The good news is that your search is over. At our carpet cleaning Vauxhall business, we provide first-class services that solve every carpet dilemma.
Whether your carpet could do with a light freshening up to keep it well maintained, or it demands some more drastic cleaning treatment, you can count on Carpet Cleaning London to come to your assistance, whatever your carpet needs.
Once you get the ball rolling and contact our friendly team, you'll notice how helpful and accommodating we are from the word go. At our carpet cleaners in Vauxhall, we understand that it can be a little daunting getting your carpet professionally cleaned for the first time – you might not know what to expect, and you could be wondering whether it's even worth all the hassle!
The great thing is that, when you choose our carpet cleaning Vauxhall company, you can expect high quality services and impeccable results, without any hassles at all.
Our knowledgeable team will happily arrange an appointment to clean your carpet at a time that suits you best. We'll arrive punctually at your home or workplace, where you can rely on us to work professionally and with respect on your premises at all times. You'll find that our carpet cleaning technicians are very helpful, so if you need assistance with moving furniture, just ask. We're also happy to answer any questions you may have at this stage.
After inspecting your carpet to get to know it better, we'll customise its cleaning treatments so that it gets exactly what it needs, without any unnecessary extras added to your bill.
Carpet cleaning is speedy, reliable and efficient at Carpet Cleaning London, where our industrial strength machines do a sterling job at removing dirt and particles from every inch of your carpet. We'll also remove stains, odours and dust mites from your carpet, courtesy of a range of cleaning treatments that boast impressive results, without relying on harsh, toxic chemicals in the process.
With the superhero powers of our cleaning machines, this means we can get carpets cleaned and dried in remarkably short timescales, ensuring you're not parted from your carpet for longer than necessary.
Book your appointment today.