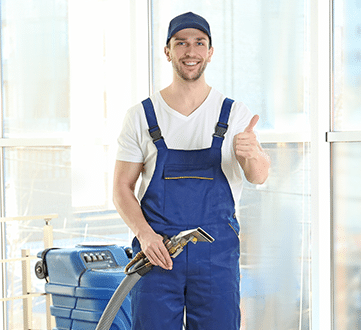 Carpet Cleaning Victoria
The benefits of getting your carpet professionally cleaned with our carpet cleaning Victoria business are enormous. Not only does your carpet stand to gain, but it's good news for every carpet owner, too.
When you choose Carpet Cleaning London, you can guarantee a great service, from start to finish. From the moment you contact us, you'll instantly discover how we go out of our way to make things easy for you.
We'll explain what the process involves, and how our fully certified cleaning technicians can clean your carpet. But, you'll also be pleasantly surprised by our highly affordable prices.
Our carpet cleaners in Victoria offer services in homes and businesses, so we cater for every kind of setting. In particular, landlords looking to get their carpets cleaned in rented accommodation or offices will highly appreciate the fact that we offer efficient and fast services to help attract would-be tenants.
By arranging an appointment that works well with you, we also aim to keep any disruption or inconvenience in getting your carpet cleaned to a bare minimum. You'll find that our carpet cleaning technicians are punctual, polite, respectful and courteous, and are happy to assist to ensure your carpet's every cleaning need is met.
To give your carpet the most appropriate cleaning treatment, we'll take a good look at it first. Our fully certified technicians will tell you what they're going to do, and what results you can expect. We always treat carpets individually, knowing full well that no two carpets are the same in terms of cleaning requirements and features.
To get carpets looking spotlessly clean and smelling hygienically fresh, our carpet cleaning Victoria team use state-of-the-art machines that remove as much dirt as possible from carpets. Our machines are highly efficient at washing and drying carpets in a timely manner.
When we clean your carpet, we'll also be keeping our eyes open for any blemishes that might need removing. Stains such as food or drink spillages, pet accidents and other marks are common carpet enemies, but with our powerful spot treatment solutions, we can assist in eradicating these. Even obstinate stains can be effectively tackled by our diligent team.
As well as this, we also help to create a much healthier environment when cleaning carpets. By removing dust mites, which can trigger allergy symptoms such as asthma and hayfever, your carpet is no longer a health hazard, thanks to our dedicated care.