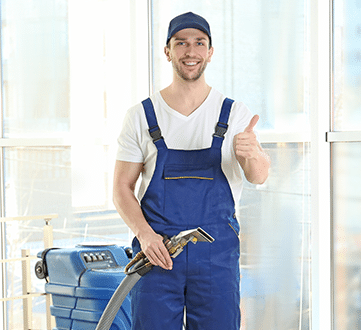 Carpet Cleaning Waddon
If one glance at your carpet is enough to send you into the doldrums, then it's time to see what magic we can perform at our carpet cleaning Waddon business.
There's no doubt that our technicians can certainly work wonders on carpets at Carpet Cleaning London, so anyone who is sceptical should give us a try and prepare to be amazed and delighted in equal measures!
We set our cleaning standards super high, and stick to these whenever we clean. This means that whatever carpet you need smartening up, you can depend on us to restore it to its optimum cleaning potential. Even carpets that have seen better days and are destined for the scrap heap can be given a new lease of life, thanks to our expert skills, dedication and experience.
At our carpet cleaners in Waddon, every carpet that comes under our wing is lavished with the same levels of care and attention. We treat each carpet as if it was a prized possession of our own, where we leave no stone unturned to rid it from anything that has hindered its good looks.
Many carpets are prone to gaining a stain or two during the course of their life, which can be a real pain if the carpet is new or the stain stands out like a sore thumb. The good news is that it's our mission to banish all kinds of blemishes and marks from carpets, using our trusty cleaning solutions that can dissolve even the most stubborn of stains.
When it comes to removing germs, allergens and bacteria from carpets, once again we excel in this respect at our carpet cleaning Waddon company. We use highly effective treatments that turn a carpet that's become a hotbed of germs into one that is hygienically clean and healthy. This is especially good news for those who suffer from conditions that may be worsened by carpet contaminants such as dust mites.
It's not just restoring good looks to carpets that has earned us a coveted reputation at Carpet Cleaning London. We're also a dab hand at shifting odours from carpets that may have left your pile smelling less than fresh. Pet owners, in particular, may well resonate with this, where their furry friend could be responsible for leaving lingering smells from damp fur or toileting accidents.
With our affordable carpet cleaning services, what's not to like about Carpet Cleaning London?