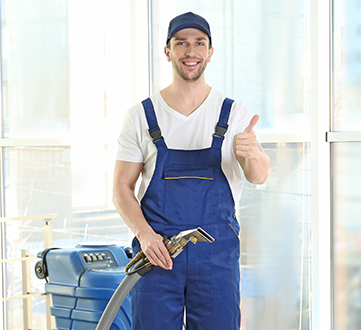 Carpet Cleaning Wallington
What could be more appealing than walking into a room and feasting your eyes on a carpet that brims with cleanliness and a flawless appearance? If this sounds like an impossible dream for your carpet, just take a look at what our carpet cleaning Wallington business can achieve.
We're an expert carpet cleaning company at Carpet Cleaning London, where we set our sights high on producing exceptional carpet cleaning results. We consistently achieve our ambitions thanks to the fact that we use industrial strength cleaning machines that are renowned for extracting the maximum levels of dirt, grime and debris from carpets.
Once our machines get to work, your carpet will be elevated into another realm altogether. Where a lifeless appearance might have pervaded, we can restore a bright and breezy vitality back into your carpet's aesthetics.
Our carpet cleaners in Wallington are also a dab hand at tackling a range of health and hygiene issues that are common to carpets. Stale smelling odours can be a particular problem in carpets, especially those where pets can roam, or if smokers are present. Even spillage marks can leave an unpleasant whiff that can be hard to shift over time. If lingering smells are a feature in your carpet, we provide highly effective deodorising treatments that work wonders at shifting the smells you don't want in your carpet, and replacing them with cleaner, fresher fragrances that you do want.
In addition, few carpets get away with being stain free over the course of their life time, where it's easy to knock a glass of red wine over, or traipse a muddy mark in from outdoor footwear. While some stains can be easy to remove, others are fervently stubborn, making you assume they'll be there to stay for good. This doesn't have to be the case, however. Our highly skilled carpet cleaning Wallington technicians are masters are shifting stains out of carpets, even those that are keen to stay put.
As well as tackling visible dirt-inducing sources, we're also highly adept at removing carpet contaminants that you can't see. Just because these aren't visible, however, doesn't mean to say they aren't wreaking havoc on your carpet, or affecting those that use it. Allergens such as dust mites, as well as germs and bacteria, can find their way into a carpet, triggering allergic reactions. By removing these, however, we can keep you and your carpet healthier.