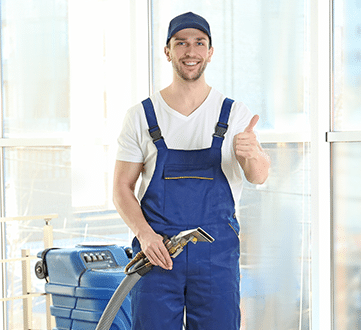 Carpet Cleaning West Barnes
Just because your carpet has taken on a dirty hue doesn't necessarily mean to say that it needs replacing. See what our carpet cleaning West Barnes technicians can achieve for your carpet, and you'll happily put thoughts of getting a new carpet to one side.
Customers are astounded at just what we can do for their carpets at Carpet Cleaning London. Even carpets that are tired and weary can be given a new lease of life after we've worked our magic on them. In fact, many of our clients can not believe that the carpet we have just cleaned for them hasn't been swapped for a newer version, so impressive are our results.
But, don't just take our word for it. Why not see for yourself what our carpet cleaners in West Barnes has to offer? From the moment you contact us, you'll have every confidence that you've made the right decision.
We are a friendly, polite and helpful team, endeavouring to make the carpet cleaning process go as easily and smoothly as possible. With our convenient opening hours, finding a slot for cleaning that suits you best should be a doddle.
Our carpet cleaning technicians are fully insured and qualified to clean carpets in a range of settings, so whether you need carpets cleaning in the workplace or in a home environment, we're the ones to trust.
Indeed, if you've been putting off getting your carpet deep cleaned as you're concerned that its unique fabric materials might be too complicated for any cleaner, then think again. With our expert know-how and competence, our trusty technicians will know just what your carpet needs to get it looking in great shape once more.
However, just to be certain of giving your carpet exactly what it needs, we'll always inspect it prior to cleaning. By tailoring treatments to your individual carpet style, you gain reassurance that it will be protected, cared for and cleaned to its maximum potential.
At our carpet cleaning West Barnes business we use top-of-the-range cleaning machines and dependable products that promise to deliver superior results on carpets of every size, colour and style.
Whether your carpet needs a freshen up to lift its colours and textures, or it has more specific cleaning requirements such as the removal of stains, odours or dust mites, you can count on our dedicated team to excel in every respect. Call now for a low-cost quote.