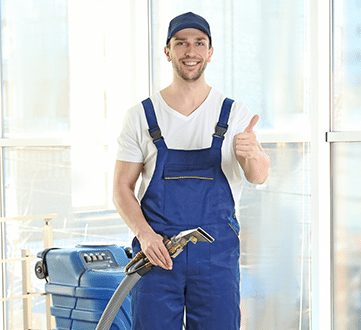 Carpet Cleaning West Dulwich
If a once beautiful carpet can no longer justify being described this way, it could be high time you took some action. With the aid of our carpet cleaning West Dulwich technicians, we can make every carpet look beautiful again.
At Carpet Cleaning London, we believe that every carpet deserves to look stunning, no matter how old it is or how much daily use it is subjected to. Inevitably, a carpet will get dirty over time, which can diminish its good looks, but when this happens, there's absolutely no reason why you should put up with it.
At our carpet cleaners in West Dulwich, it's our job to keep carpets looking their beautiful best through high quality cleaning. However, our esteemed services do more than just this. By giving your carpet regular cleaning maintenance from our professionals, we can endeavour to extend its life, by reducing the chances of ingrained dirt particles and other contaminants from ruining carpet fibres.
We use high-tech cleaning equipment that comes with all the latest, sought-after features. By focusing on these machines, it means your carpet is given the best cleaning care possible. Our machines work incredibly hard to remove dirt-inducing particles from carpets, from the surface of the carpet right deep down to its very core. The exceptional skills of our carpet cleaning technicians ensure carpets can be cleaned, rinsed and dried impressively quickly, yet with the emphasis on efficiency at all times.
When carpets are also plagued by problems such as stains or blemishes, our carpet cleaning West Dulwich team can come to the rescue. We use trusty cleaning products that are designed to remove carpet marks with extreme efficiency, even those that you might class as stubborn.
You can also rely on Carpet Cleaning London if your carpet has become an unhealthy proposition of late. Dust mites, germs and bacteria in carpets can all pollute the atmosphere and may prove a source of allergens. Why allow your carpet to adversely impact your health when we can rectify this with our dependable dust mite removal solutions?
Carpets that no longer smell fresh as a daisy are also restored to hygienic order under our care, proving a godsend, in particular, to those who own pets.
By providing inexpensive carpet cleaning services to homes and businesses, using quality, caring solutions and processes, you and your carpet stand to benefit. Book your appointment today.