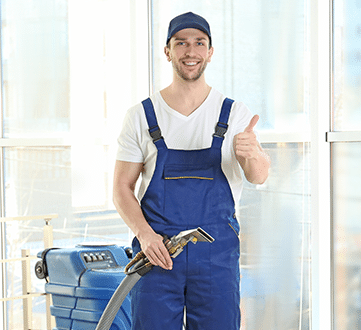 Carpet Cleaning West Hackney
There's nothing more frustrating than watching a beautiful, colourful carpet slowing losing its good looks and vitality. While keeping a carpet looking its best isn't easy, it doesn't mean to say that it's an inevitable fact you should have to put up with one that fades over time. Make use of our professional carpet cleaning West Hackney services, and you can have a carpet that continues to look good for as long as possible.
It's hard to keep a carpet clean, especially if it sits in a high traffic area, or it gets used by pets and children. But, at Carpet Cleaning London, it's our mission to ensure that every carpet is allowed to look its best, no matter where it resides, how often it gets used or by whom.
We take dirty carpets or ones that look like they've seen better days, and restore them to their beautiful former self. Often, it's the result of ingrained dirt and particles settling deep within a carpet that can affect its colour and texture over time. These pollutants can be hard to remove using just a vacuum cleaner alone, but if they're left to stay put in a carpet, they can do permanent damage.
This is where our carpet cleaners in West Hackney can come in to help. We use top-of-the-range cleaning equipment that's able to loosen ingrained dirt particles and effectively remove them from your pile. By only using the most technically advanced cleaning equipment, this means we can rely on our machines to suck out as much dirt as possible from your carpet. Our machines are then able to rinse, wash and dry your carpet in a reliable and speedy fashion.
By banishing the maximum amount of dirt from your carpet, this means its colours, patterns and texture can once again take centre stage.
Our highly effective carpet cleaning West Hackney services also include removing dust mites from carpets. These pesky bugs are commonly found in carpets and can become a real nuisance if they take hold, often becoming a health issue for humans. By eliminating these, our talented carpet cleaning technicians can make your carpet a healthier addition to your home or workplace.
On top of this, you can rely on our fully certified team to remove stains from carpets, using our tried-and-trusted spot removal treatments. Unpleasant odours are also nipped in the bud under our care, where we'll return your carpet smelling wonderfully clean and fresh.