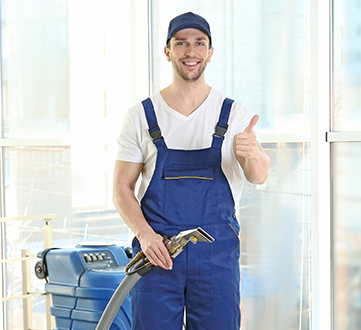 Carpet Cleaning West Hampstead
If you're looking to create a stylish space at home or work that impresses visitors, keeping your carpets in good nick will certainly help with this aim. When the time comes to smarten up the appearance of your carpets, allow our carpet cleaning West Hampstead professionals to take care of this vital task.
As an expert carpet cleaning company that boasts a solid reputation for delivering high quality cleaning standards, you can rely on Carpet Cleaning London to revitalise your carpets.
We take dirty or jaded carpets and breathe new life into them. Customers are astounded at just what we can achieve when we return their carpets – and it's down to our stringent cleaning standards that we can deliver such outstanding cleaning outcomes.
By setting our cleaning standards so high, we've invested in the latest, most tech-savvy cleaning equipment that gets the best results for your carpet. Our machines are super efficient and reliable at removing every speck of dirt and dust from your carpet. Even particles that are wedged deep down within the pile of your carpet are given the heave-ho under our expert care.
As well as releasing dirt from your carpet, our fully trained technicians use a range of highly competent cleaning solutions that rid carpets from stains and odours.
Restoring good looks is top of our agenda when it comes to cleaning carpets, but our carpet cleaning West Hampstead technicians are also all about making your carpet and its environment as healthy as possible.
We remove substances from carpets, such as dust mites, germs, bacteria and mould spores, that could potentially cause ill-health to those exposed to your carpet. Dust mites, for example, are a common carpet problem, and are known for irritating those who suffer from allergy conditions. Once we've worked our magic on your carpet, however, you can rest assured appreciating that it will be a much healthier space for you and your family.
You'll also be pleased to discover that we don't use toxic chemicals when cleaning carpets. We shun products that are unkind to carpet fibres and could potentially leave residues behind that can encourage rapid resoiling.
When you choose our carpet cleaners in West Hampstead you can expect high quality cleaning and friendly, reliable services, all at a great price. So, whatever setting you need your carpets cleaning in, give our helpful team a call today to arrange an appointment.