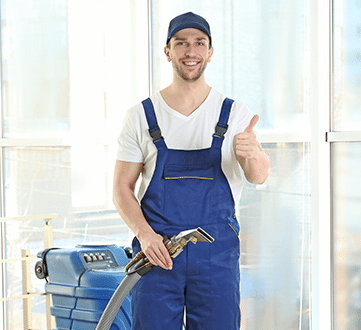 Carpet Cleaning West Kensington
If you require high quality, professional carpet cleaning West Kensington services, then you've come to the right place at Carpet Cleaning London.
By cleaning carpets in homes and businesses in the West Kensington area, we restore good looks and hygiene to any style, size or colour of carpet. Our highly skilled and fully trained carpet cleaning technicians are more than equipped to give jaded carpets a new lease of life, so that they play a vital role in making a room look clean, stylish and inviting.
At our carpet cleaners in West Kensington, we take pride in every cleaning job that we undertake. Carpets are given a meticulous inspection prior to cleaning, so that we can assess the level of cleaning each carpet demands. If you need a hand with moving furniture prior to getting your carpet cleaned, then this is something that our helpful and obliging technicians can happily assist with.
Carpet cleaning is carried out by our dedicated team using state-of-the-art cleaning equipment. Our machines boast superior credentials when it comes to removing dirt, dust, debris and other unwanted substances from carpets. They also score highly when it comes to getting carpets cleaned, washed and dried in a timely fashion.
As a carpet cleaning West Kensington company that sets our standards exceptionally high, only using the best cleaning equipment makes sense in our book. We also use highly effective cleaning products that are tried-and-tested at removing stains and marks from carpets. Many carpet stains, such as food and drinks spillages or pet accidents, can leave a festering smell in your carpet, which can infiltrate the room. No need to worry, however, about this, as our top-notch carpet deodorising solutions are just the job for removing unsavoury odours from carpets. Indeed, customers are astounded at how clean and fresh their carpet smells after our services, and how much more appealing it is to be around and walk on.
When you choose Carpet Cleaning London to get your carpet freshened up, you can also expect great value for money. We believe in providing customers with a first rate service from start to finish, so when you get in touch with us, you'll also find us helpful, accommodating and happy to answer any questions you may have. Our technicians are also polite, reliable and trustworthy. Why not give us a call today to give your carpet the pampering it deserves?