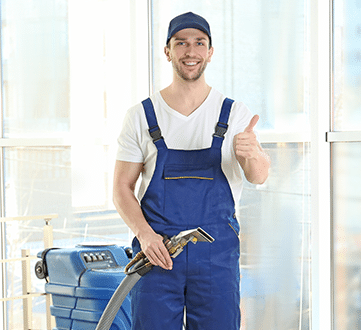 Carpet Cleaning West Norwood
Carpet cleaning West Norwood homes and businesses can rejoice in the fact that they get superior levels of carpet cleaning at affordable prices when they choose Carpet Cleaning London.
In fact, we're sure you'll agree that we tick all the right boxes at our carpet cleaners in West Norwood. From the moment you contact us until the time you are reunited with your cleaned carpet, you can expect quality services from start to finish.
While some people might consider getting their carpet deep cleaned a chore, this isn't a feature at our carpet cleaning business. Indeed, we go out of our way to ensure the process is as straightforward and convenient for you as is possible. We understand that it can be nerve-wracking inviting strangers onto your premises to clean your carpet, but you can relax safe in the knowledge that your carpet is in very dependable hands when you choose us.
Our helpful team will happily organise an appointment that best fits around your busy schedules. With our convenient hours of business and eager-to-please technicians there's nothing about our services that you could define as being a faff.
Once on your site, our fully certified carpet cleaning West Norwood technicians will work tirelessly to ensure your carpet is restored to its maximum hygienic potential. Even carpets that have seen better days can enjoy a renewed sense of appearance after we've finished on them.
We use highly reliable carpet cleaning machines that are renowned for picking up every ounce of dirt from every inch of a carpet. By working hard and efficiently to remove dirt, this means your carpet's colours, patterns and texture are able to shine through again.
If your carpet has been suffering from specific inflictions, such as dust mites, odours or stains, we also have a number of treatments that are designed to tackle these.
Our cleaning technicians come with ample skills and experience and are all industry trained and insured. This means you can have peace of mind that we're fully equipped to clean a wide range of carpet styles and fabric types.
Even better, when it comes to getting carpets looking spotless, you'll be pleased to know that we don't resort to using products that could potentially cause harm to your carpet's delicate fibres, or may be dangerous to those exposed to your carpet after cleaning.
Call to book an appointment today.