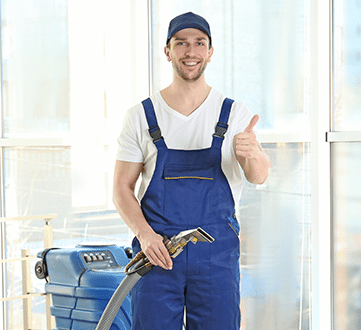 Carpet Cleaning Westbourne Green
If you've been putting off getting your carpet professionally cleaned as you worry it might be an inconvenient affair, think again. Our carpet cleaning Westbourne Green team make the process as hassle-free as possible.
It's good to know that you've chosen well with Carpet Cleaning London. We take pride in every cleaning job we undertake, and never settle for anything but the very best results.
Carpets can certainly get dirty, and the passage of time doesn't do even the most lavish of carpets any favours. Mucky feet from outdoors, muddy pet paws, spillages, stains and unappealing odours can all bring a carpet down to rock bottom level. But, that doesn't mean to say your carpet is destined for the scrap yard just yet. In fact, our carpet cleaners in Westbourne Green boast an impressive track record at bringing even the most jaded of carpets back to rude health.
Our industry trained carpet cleaning technicians stand no nonsense when it comes to getting carpets looking spotless again. Through our immense skills and experience we're in business to clean any style of carpet, no matter what its size, fabric or colour type, or cleaning requirements.
You can count on us to remove dirt and debris from carpets, no matter where they have come from. Our highly effective spot treatment products are also renowned for shifting stains and stubborn marks, while we go out of our way to banish allergy-triggering dust mites from your pile.
In addition, unsavoury odours will fast become a thing of the past when our carpet cleaning Westbourne Green crew get to work. Customers are more than thrilled that they no longer have to put up with pet smells or other festering aromas that have plagued their carpet.
By using the latest and most technically advanced cleaning machines, you can be guaranteed fast and efficient carpet cleaning results to be proud of.
We also offer versatile and flexible services at Carpet Cleaning London, always striving to fit appointments around your busy schedules. We clean carpets in homes as well as businesses, and are often the first port of call for many landlords in the local area.
If you'd like to restore aesthetics and hygiene to your carpet, why not give us a try? Once you've used our services for the first time, there's every chance you'll be eager to call us again when you carpet needs some TLC.