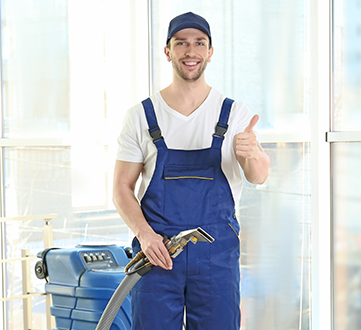 Carpet Cleaning Westminster
If you require expert carpet cleaning Westminster services, then you won't find any better than Carpet Cleaning London.
As a professional business offering high quality carpet cleaning at affordable prices, it's no wonder that we are steadily making an enviable name for ourselves amongst carpet owners in the local area. We serve both residential and commercial customers, cleaning carpets in a wide range of settings.
When you choose our carpet cleaners in Westminster, you'll be instantly hit with a great impression. Our staff are ever so helpful and friendly, and will go out of our way to ensure you get a service that meets your needs.
We clean using modern technology that scores highly with regards to cleaning your carpet to its best potential. The machines we use are incredibly reliable at removing dirt from carpets, but they'll also suck out dust, mud, germs, bacteria and any other particles that may have set up residence in your carpet's fibres.
The technicians that we employ to clean carpets make us proud, and it's reassuring for customers to know that they have all undergone the relevant industry training. Armed with ample skills and experience, our cleaning technicians are efficient, reliable, punctual and passionate about doing a great job.
You can also rely on our carpet cleaning Westminster staff to work respectfully on your premises when cleaning carpets, where we aim to create as minimal disruption to your daily routines as possible.
Getting your carpet freshened up at Carpet Cleaning London is also good news for anyone who uses it. Dust mites are renowned for setting up home in carpets, and even though you can't see these pesky bugs, they won't be doing you any favours. In particular, those who suffer from allergy conditions such as asthma may find that the presence of dust mites can trigger symptoms. With our highly effective dust mite removal solutions, however, you can enjoy a clean and hygienic carpet in the knowledge that we've done our bit to make your space that bit healthier.
What's more, pet owners can rejoice in the fact that we remove stains and odours in carpets caused by furry friends. This allows you to enjoy a much cleaner carpet that smells altogether fresher.
If you would like to revitalise the appearance of your carpet, why not get in touch today to see how our obliging and friendly team can help?