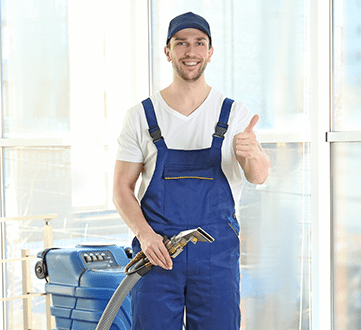 Carpet Cleaning Whitton
If your once beautiful carpet no longer leaves you bursting with pride every time you see it, it could mean it needs some professional cleaning attention. At our carpet cleaning Whitton business, you can rely on us to tackle your carpet's unfavourable appearance with ease and efficiency.
You'll find everything is easy when you choose Carpet Cleaning London to get your carpet smartened up. As soon as you contact us, our friendly team will provide everything you need to know about our cleaning processes and what you can expect us to achieve. With our affordable rates and convenient hours of business, you'll be raring for us to get cleaning.
At our carpet cleaners in Whitton we clean on commercial and residential premises, keeping carpets in homes and businesses looking in tip-top condition. Once we arrive at your site, our professional carpet cleaning technicians will begin the job by carefully assessing your carpet.
This is an important part of our cleaning process, as it means we can get to know your carpet better, including what fabric materials it is made from, and what areas of your carpet might need particular attention.
Rather than offering one-size-fits-all cleaning processes, at our carpet cleaning Whitton business, we customise treatments that suit your carpet precisely. This means you can have every confidence that your carpet will be getting just what it needs to be restored to its former beautiful self, without any unnecessary time-consuming extras added to your bill.
Our fully certified and insured technicians will explain everything you need to know before we start cleaning, so we're more than happy to answer any questions you have at this stage, helping to put your mind at ease.
Carpets are given the best cleaning attention possible once we get to work, thanks to using high-tech cleaning equipment that delivers consistently reliable results. Whatever has been sullying the appearance of your carpet can be kicked into touch with our effective cleaning equipment and treatments.
As well as lifting dirt out of carpets so that colours can shine through again, we use treatments that do a first-class job at removing stains, odours and dust mites from carpets. This means that carpets not only get to enjoy a renewed appearance, but they'll smell fresher, too, and will make your space a healthier place to spend time.
Why not take advantage of our affordable, high quality services for yourself?