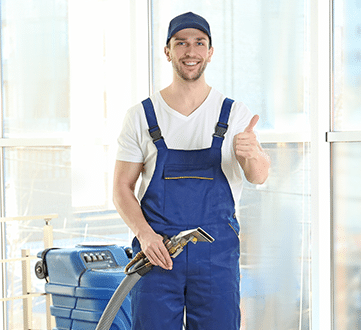 Carpet Cleaning Woolwich
When your carpet no longer puts a smile on your face when you look at it, perhaps daily wear and tear and grime has dragged its appearance down. At our carpet cleaning Woolwich business, it's our job to ensure your carpet brings you joy again.
Whether you own a luxury pile made from exquisite fibres or a modern carpet that comes with practical virtues, every now and again it will demand some expert TLC. This is where we excel at Carpet Cleaning London.
At our carpet cleaners in Woolwich, we appreciate that no matter what kind of carpet you own or whatever it's made from, keeping it looking immaculate is a difficult task. Whether your carpet has to face the onslaught of feet coming in from outdoors, muddy pet paws, spillages from children or other stains, you can be sure that over time its good looks will start to suffer.
Even then, your carpet will also have to deal with airborne pollutants such as dust, germs and bacteria that can invade its fibres and affect how they look over time.
With all of this in mind, it's good to know that our carpet cleaning technicians are on hand to remove all these contaminants from carpets. We use highly acclaimed cleaning equipment that scores top marks when it comes to making carpets look as good as new.
Our highly skilled and industry trained carpet cleaning Woolwich technicians use powerful cleaning machines and products to remove dirt, dust mites, stains and odours from carpets, so that they are returned looking hygienically clean and smelling pleasingly fresh.
The cleaning solutions we use are reliable in producing the results we crave to meet our high standards, but they're also kind and gentle to carpet fibres. Unlike some products that contain toxic chemicals, ours are free from nasty ingredients, making your carpet safe to use after cleaning. As a bonus, you don't need to worry about the products we use leaving sticky residues behind in carpets, which only encourage rapid resoiling.
When you choose Carpet Cleaning London, you can expect high standards of services from start to finish. Our staff are incredibly accommodating and helpful, and will explain everything you need to know about getting your carpet cleaned. We work respectfully and professionally on both workplace premises and in homes, so next time your carpet needs smartening up, get in touch for an affordable quote.