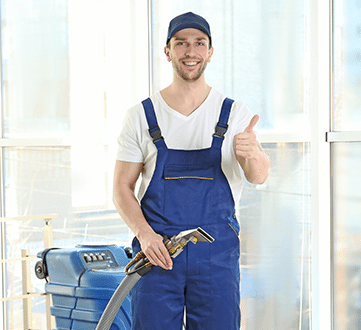 Carpet Cleaning World's End
There are lots of great reasons to own a carpet, but if it doesn't get regular cleaning maintenance it can quickly become an eyesore. Dust, dirt and debris slowly work their way into a carpet's fibres, causing it to lose its vibrant colour, while it may also acquire the odd stain or two. With our carpet cleaning Worlds' End services, however, it's reassuring to know that your carpet doesn't have to suffer unsightly blemishes or a discoloured appearance.
We're masters in the art of carpet cleaning at Carpet Cleaning London, where there's nothing we don't know about restoring hygiene, cleanliness and good looks to any type of carpet. With our wealth of skills and experience, you can rely on us to turn a tired-looking carpet that has seen better days, into one that's bursting with life, colour and vitality.
Although the superior skills of our carpet cleaning technicians play a vital role in getting carpets looking their very best, we also rely on high-tech cleaning technology with a renowned reputation to get carpets spotlessly clean.
Our cleaning machines bring out the very best in your carpet, allowing it to achieve its maximum clean potential. By removing every last ounce of dirt and debris from your carpet, you can relax safe in the knowledge that it will no longer harbour any unpleasant contaminants. Dust mites, for example, are a particular carpet problem that may even trigger allergy symptoms, so by removing these from your carpet, we are making your environment a much healthier place to be.
When you choose our carpet cleaners in World's End, you can also rest assured that we'll do our very best to remove stains and blotches from your carpet. There are many different substances that can leave their marks in carpets, with drinks spillages, mud and dirt stains and pet urine, being some of the most common culprits. Knowing how to effectively remove these from your carpet, without making matters worse, is tricky, but this is where our carpet cleaning World's End technicians can help.
Our vast experience ensures that we are highly adept at removing a wide range of stains from carpets, and the cleaning solutions we use to achieve this task are also highly reliable at delivering excellent results. We'll also return your carpet smelling wonderfully fresh and appealing.
Give your carpet the cleaning attention it deserves – call for an affordable quote today.